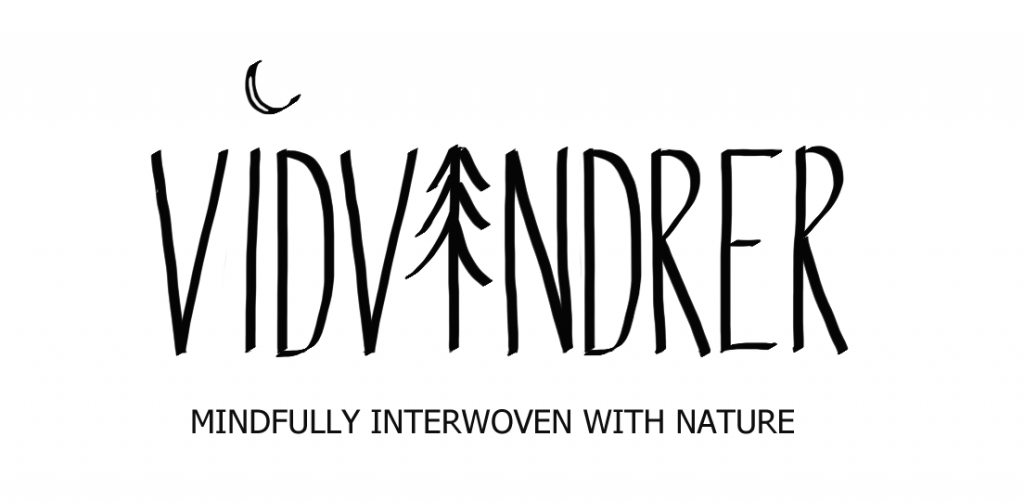 I play and create with different mediums and fibers. My main work is woven and handdyed, but I spin and paint and write too, and all of it will have a place here. And the greatest art of it all, the process.
Click here to go to my WEBSHOP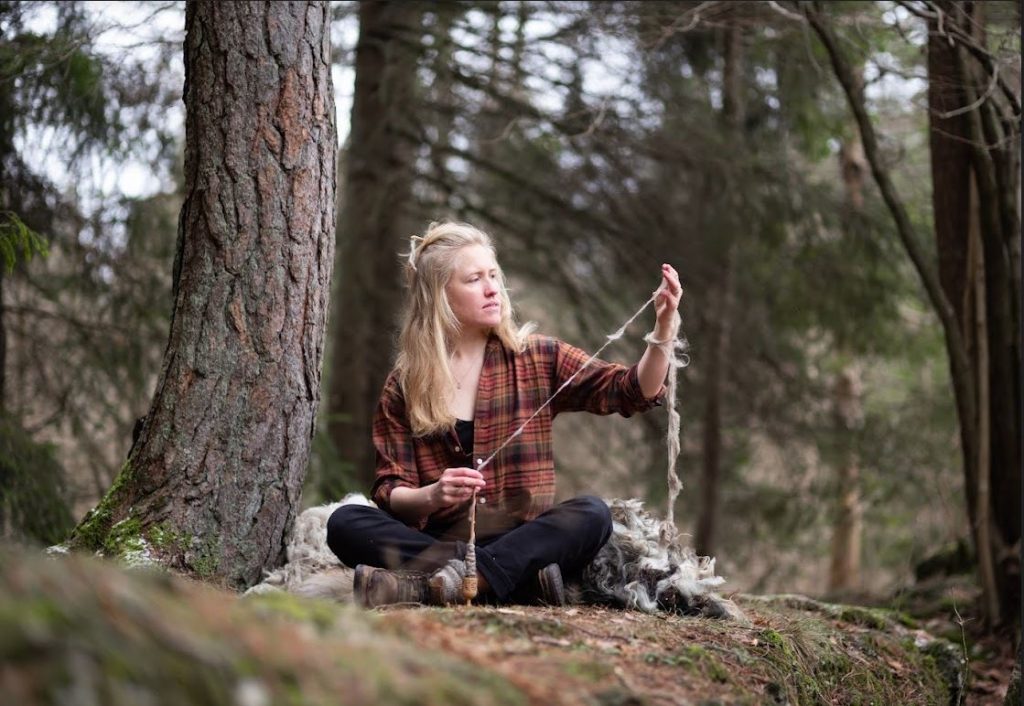 View the gallery of woven wraps.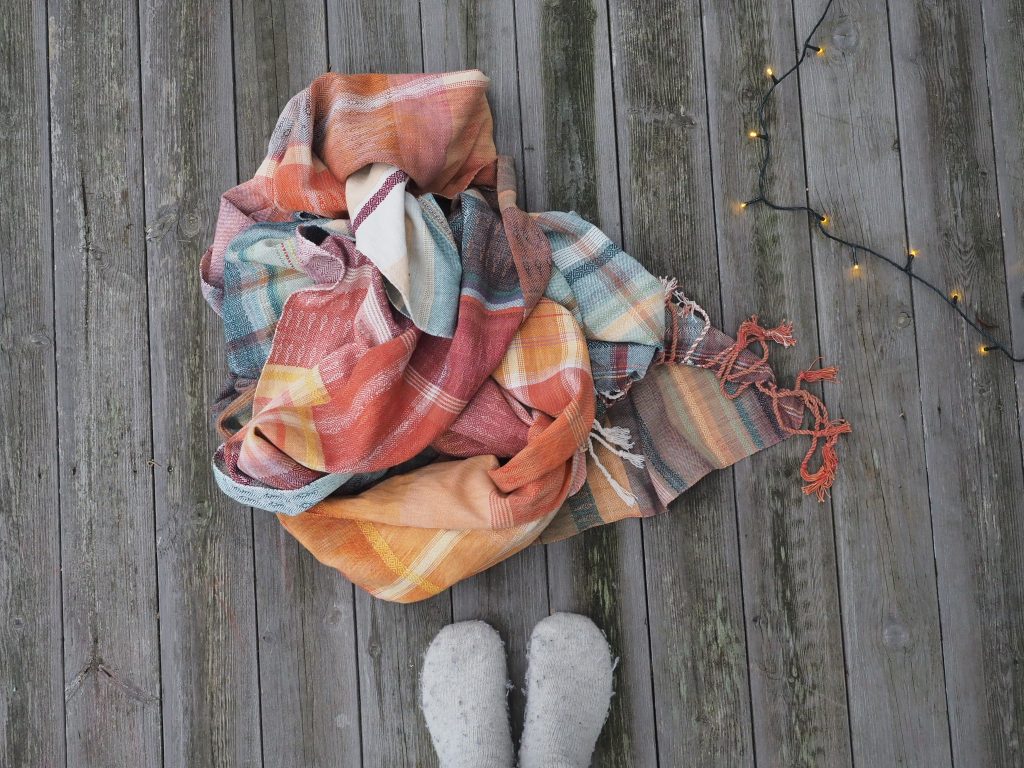 View the gallery of woven shawls, scarfs, cowls and other creations.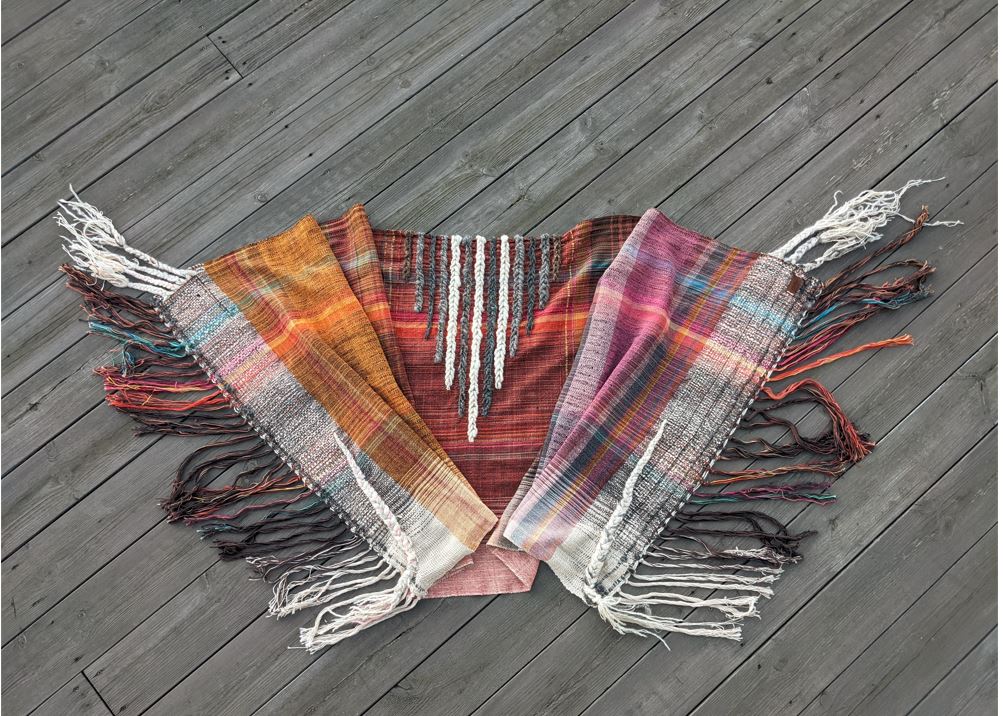 Playful decorations in natural materials.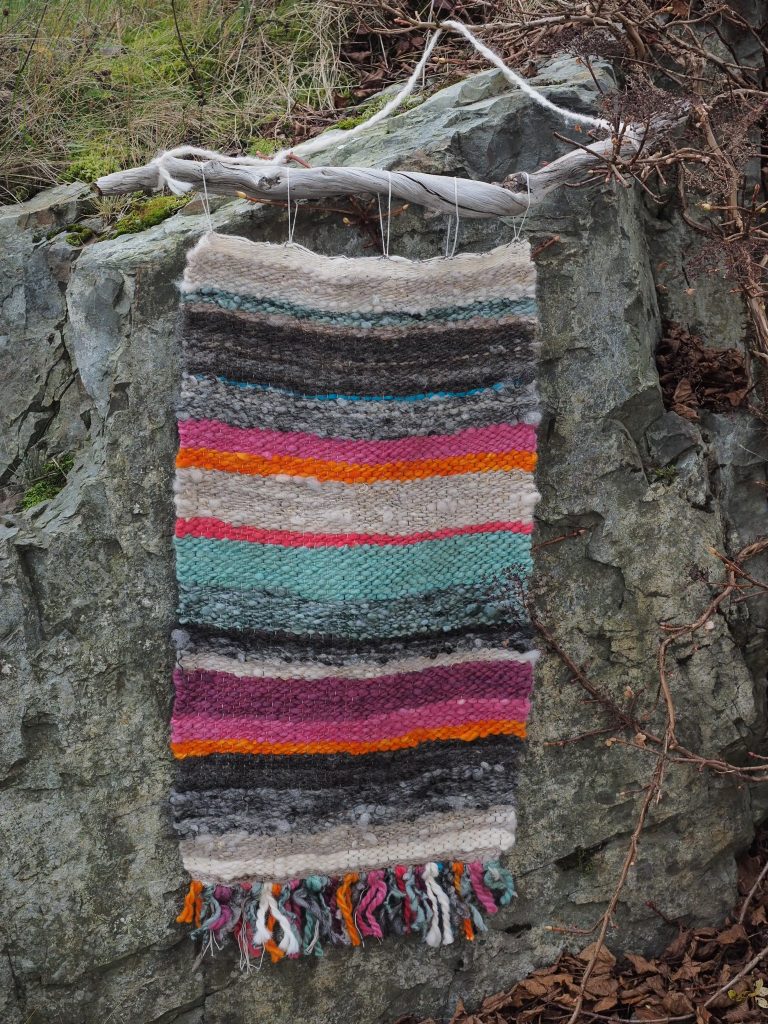 Contact
Feel free to contact me about anything you'd like. I do my best to keep the page up to date about what is sold or for sale, but don't hesitate to ask if you see something you like. If it's already sold, we might come up with something even better.
My email is: tuva.tovslid@gmail.com