Morgenstund is a Norwegian word for that moment in the morning you get a sense of quiet before the day has really started.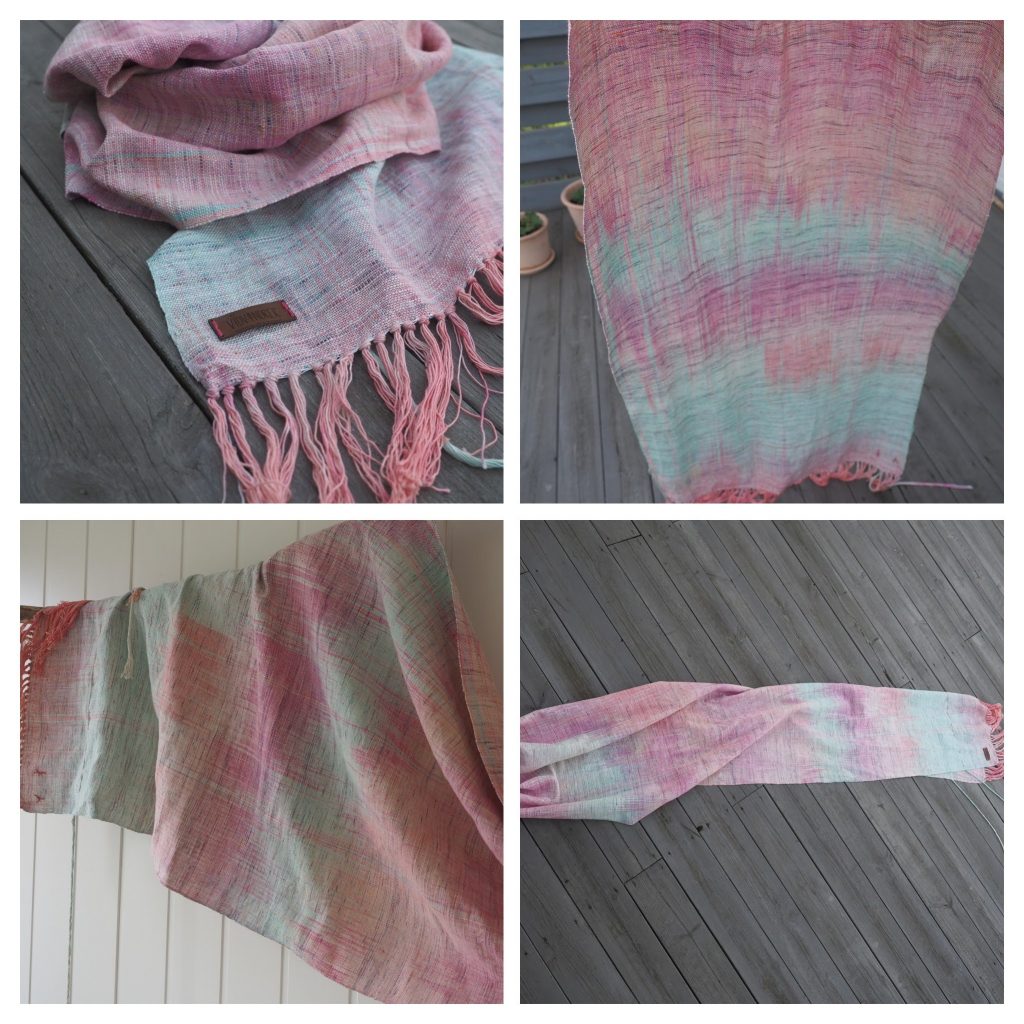 Warp: Supima cotton
Weft: Slub cotton and linen
Length: ca. 1,91 m from the rings + fringes
Width:  ca. 70 cm

Morgenstund is woven purely with plain weave, and has a nice diagonal stretch, but little stretch in other direction. It is thin yet strong, and it is going to soften up so much with use, it will be the perfect sling to bring along on any adventure, light, strong and easycare.
The wraps come ready to wear, washed and ironed. Should you have any issues, please let me know as soon as possible.